Careers
THE LARGEST BULK GROCERY STORE IN PRETORIA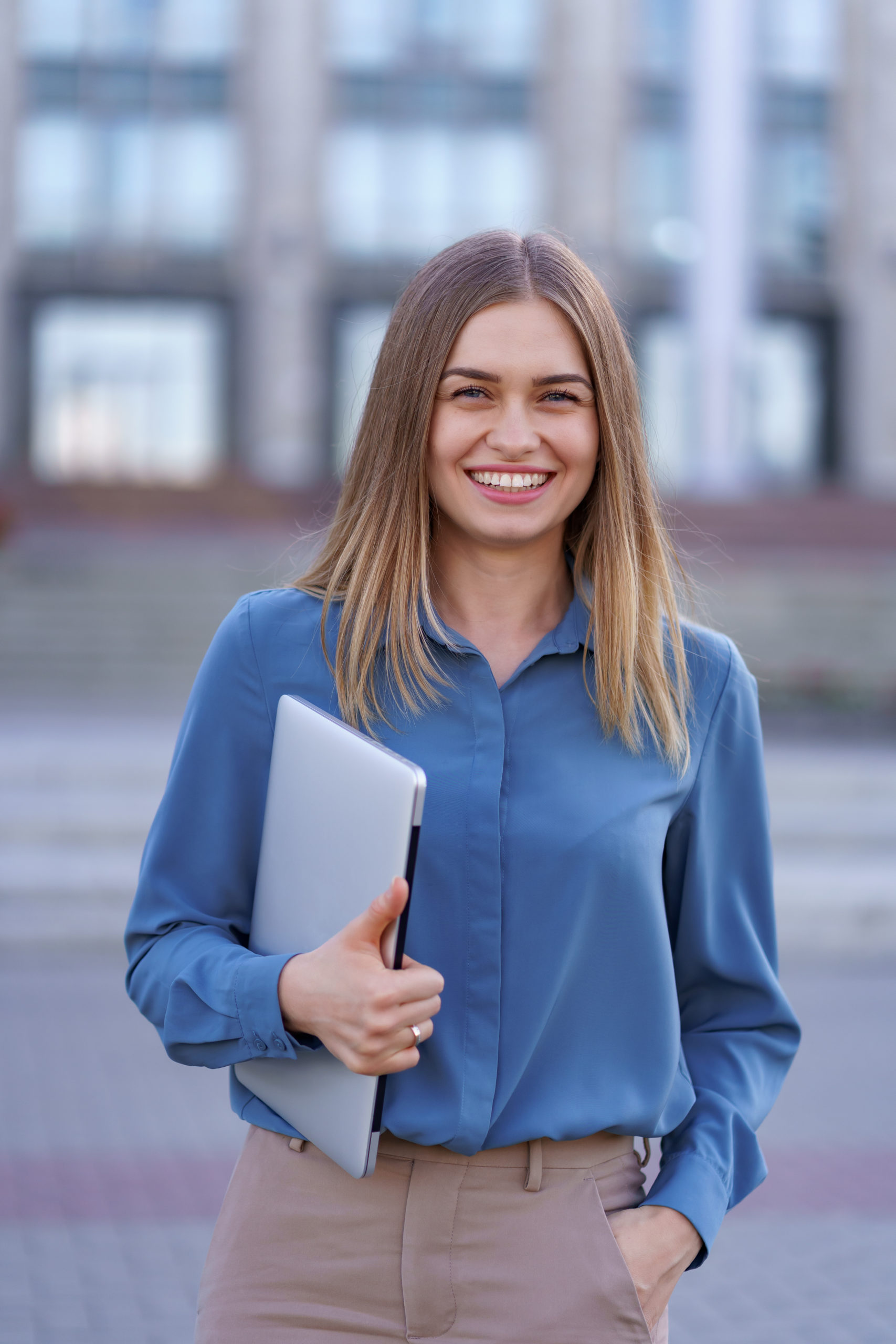 CAREER AT ADVANCE CASH & CARRY
We are always looking for great people to work here. If you have what it takes to work here, then please apply.
We have the following vacancies available
Merchandisers.
Truck Driver.
Telesales.
End Controller.
Email your CV to advance1@mweb.co.za and we will get back to you.
Our Employees:
Must represent some of the best talent available in our industry.
Must be honest, fair and capable in line with our ambition to create this type of culture in our entire organization.
Must be customer-focused and passionate about their work. They must be committed to "going the extra mile" to delight both customers and consumers, irrespective of their job responsibilities.
Must be team players, who are proud to be part of a winning "family" at Advance.
Must be dynamic, positive people, with a winning approach towards life and work, They must have a "can-do" attitude, and be more inclined to see opportunities than pitfalls.
Must take pride in their work, and have a keenly developed sense of urgency (must be eager to "do it right, do it now!")
Must be happy, secure, and motivated in the work they do.
Must be provided with a clean, safe, and orderly work environment.
Must be rewarded in accordance with their performance, which must be regularly and objectively assessed.
Must be well led and managed, and must have a sense of purpose in their jobs.
Must be developed and trained, in order to maximize their skills and job performance.
Must have opportunities for advancement, in accordance with their qualifications, experience, and job performance.